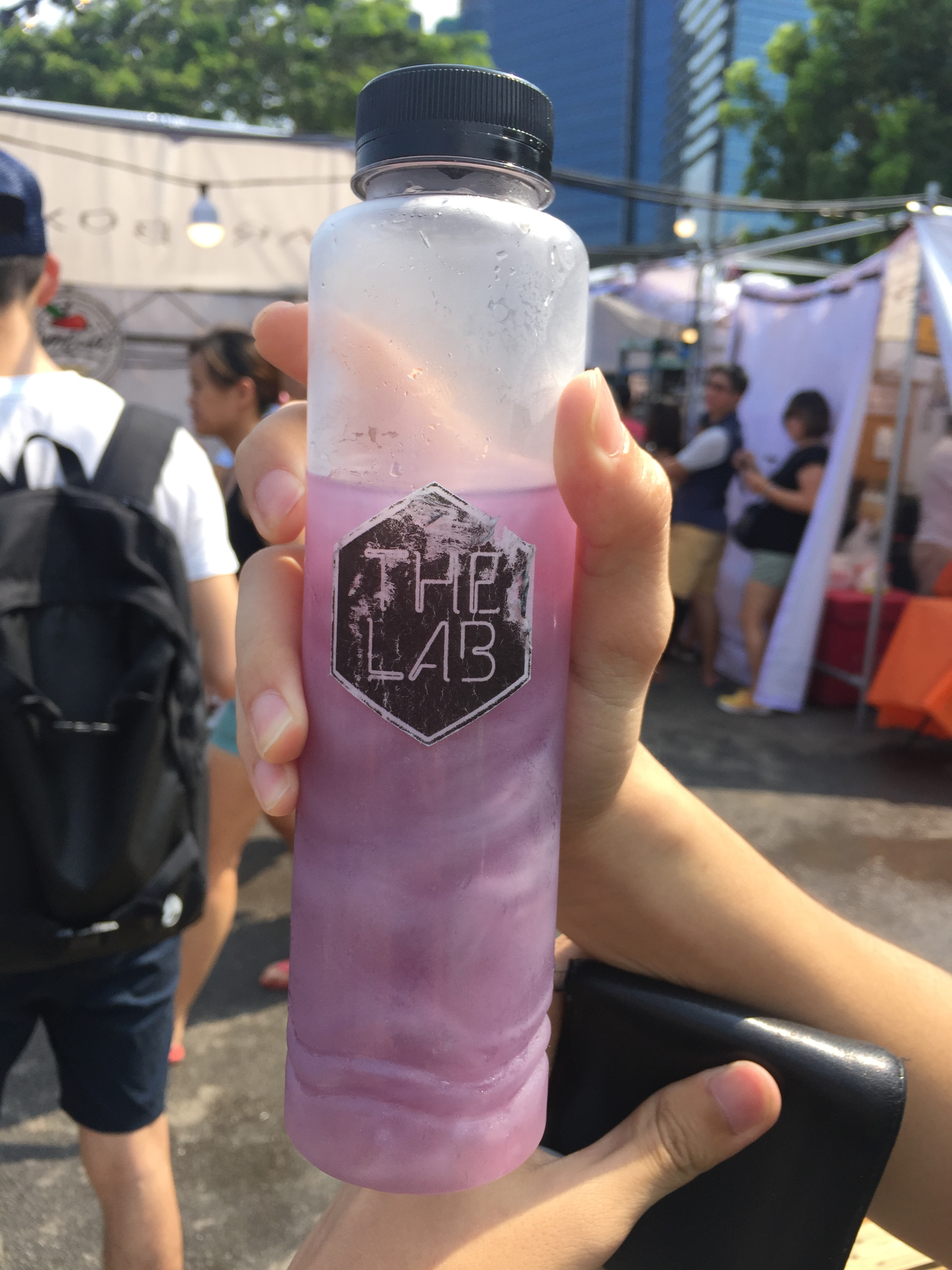 Are you a foodie? I know I am! Wow, I sound like a glutton don't I. Whatever, this is about you not me. If you want to find out more places that sells great food or just wanna stuff your face like me or maybe just wanna bring someone special out for a nice meal. *wink* Then I would recommend you check this page out, I promise you would not be disappointed. :3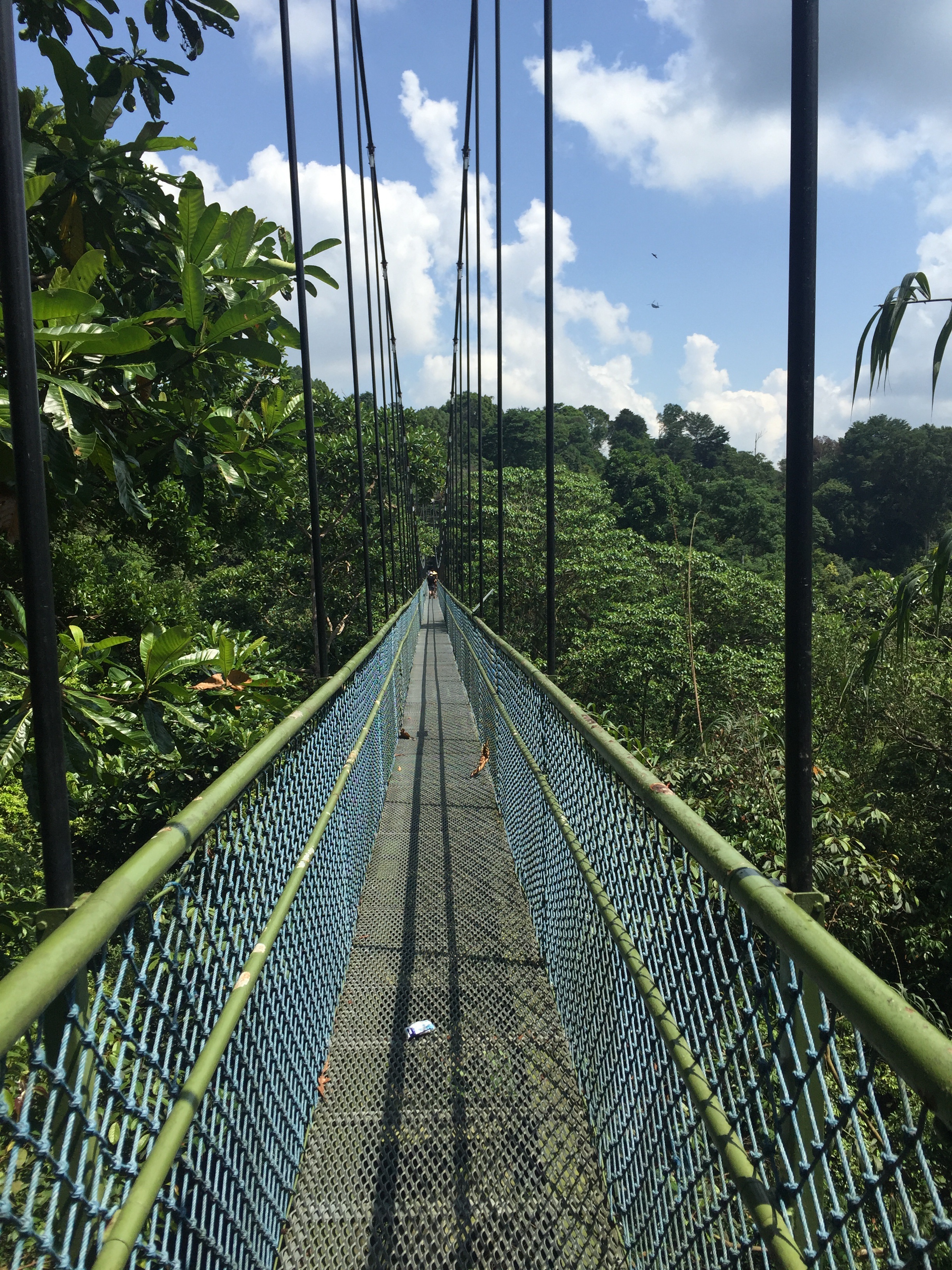 Do you guys like adventure? Do you like situations that make your heart pound with excitement? Then I would recommend you to check this page out as it is filled with different places that you can explore by yourselves or with friends. So get ready your water bottles and lets head off! FOR NARNIA! Is it copyrighted if I said that... hopefully not.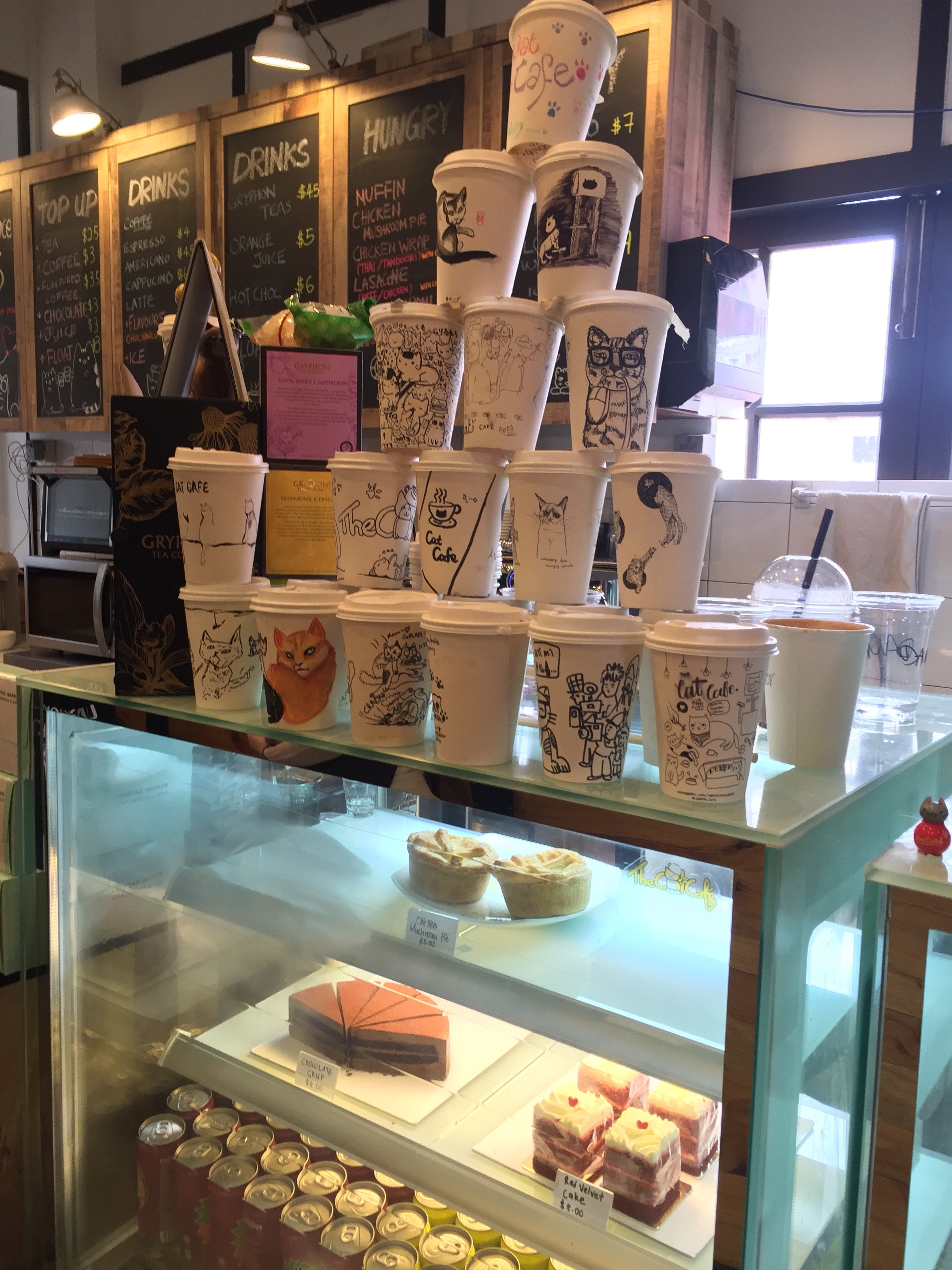 Ahhhhhhh...Thats relaxing. *starts dozing off* Huh? Oh you are here. Well, we all want to have a nice and relaxing day every once in awhile don't we? If you want to let loose and relax, I would recommend you to check this page out. I promise you would feel refreshed upon trying out some of the places I recommend. Okay, if you don't mind, I need my relaxing time.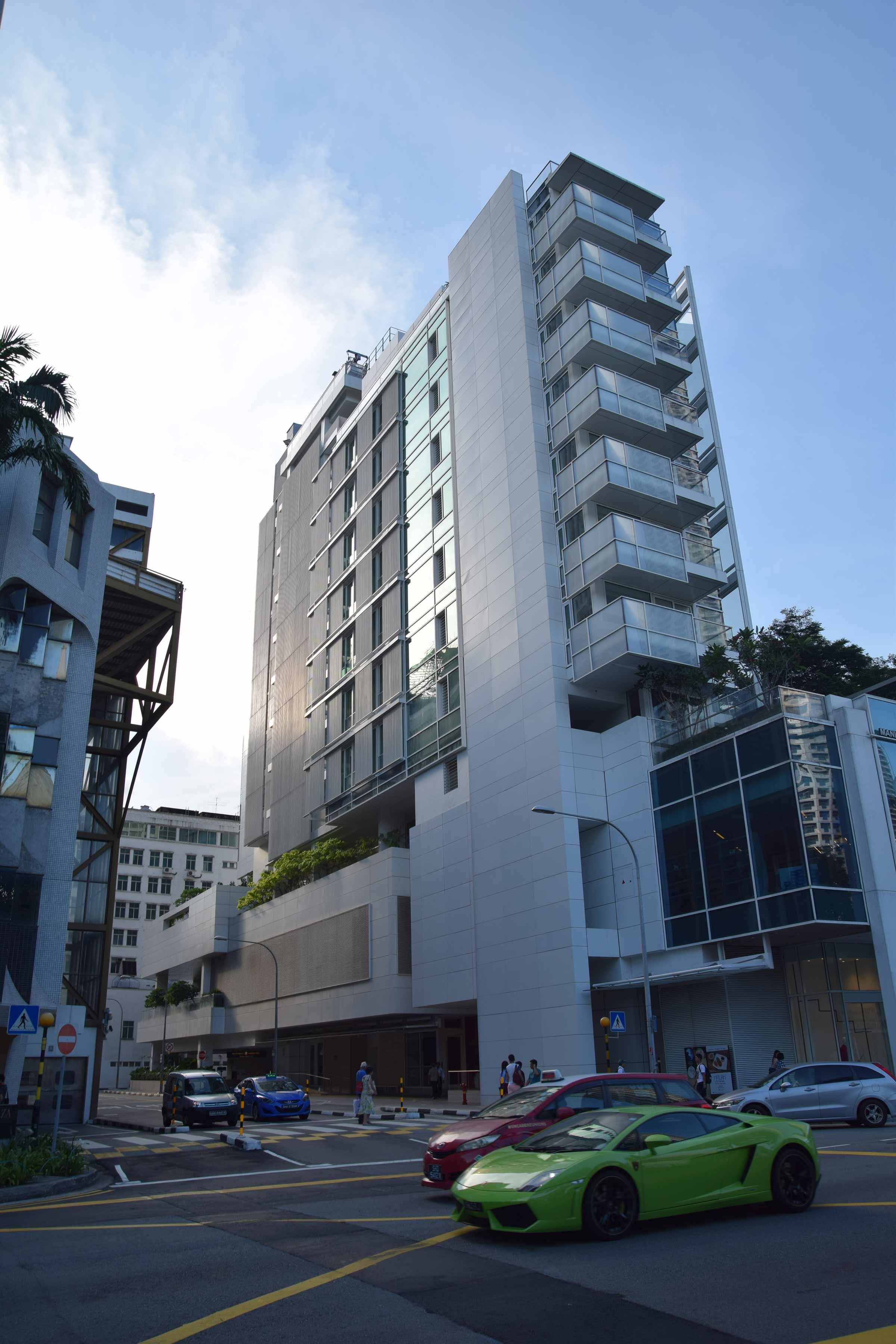 If you are travelling to Singapore, you must not miss these places. If you have lived in Singapore for your entire life and have not been to these places before, I recommend you to go check them out. Either way, check this page out, it will be pretty cool, I promise. :)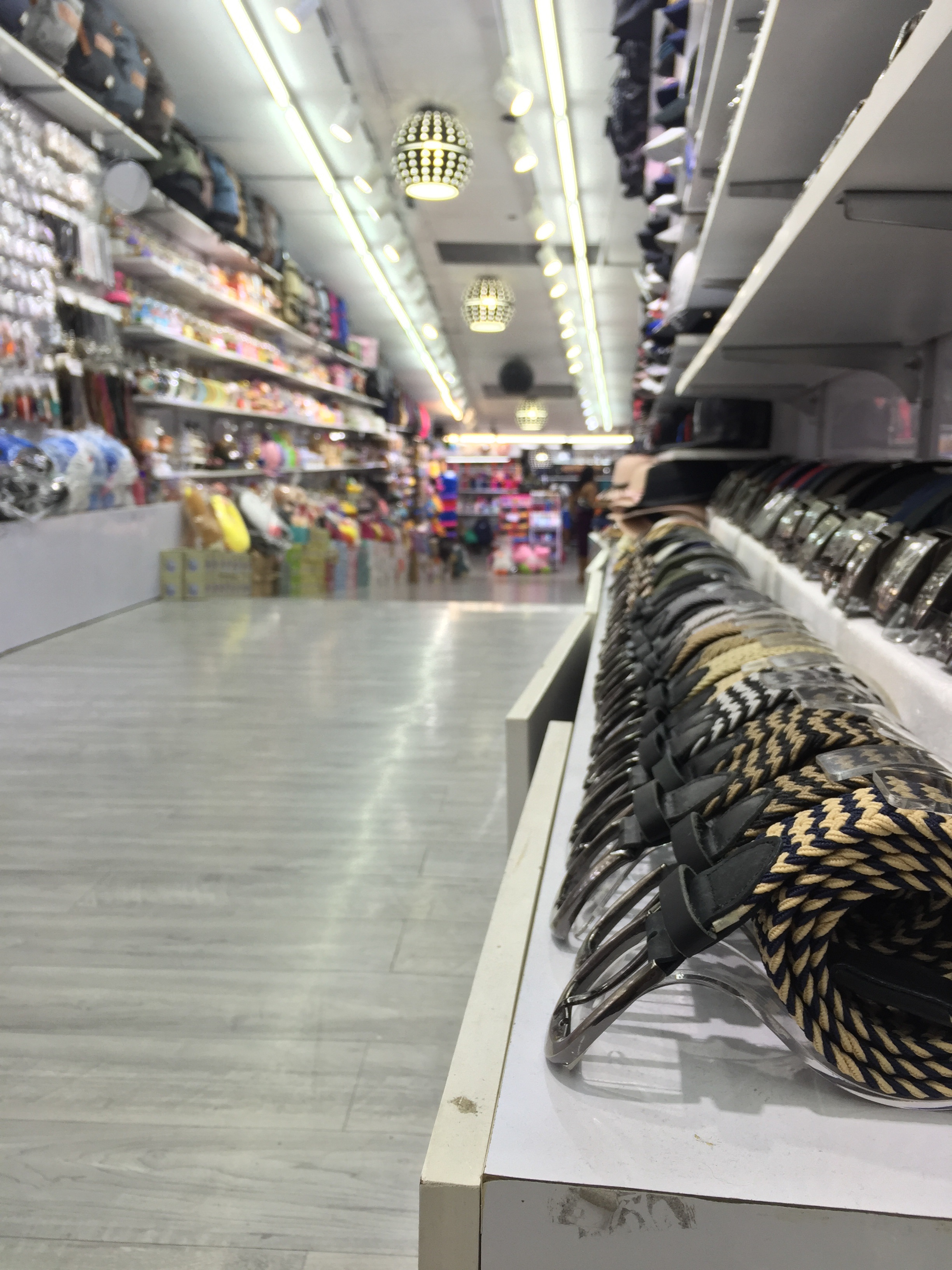 Shopping... Paradise for females and hell for males with a girlfriend. But hey, males can have fun too if they tried. Maybe. Probably. Whatever, if you enjoy shopping, check out this page, there will be places for both males and females alike.