Artbox
Recently, my buddies and I went to an event called Artbox. It is a pretty cool place with lots of weird foods to try. It is held at Bayfront Event Space and it came to Singapore in 2017 so there should probably have another Artbox event next year so look forward to that.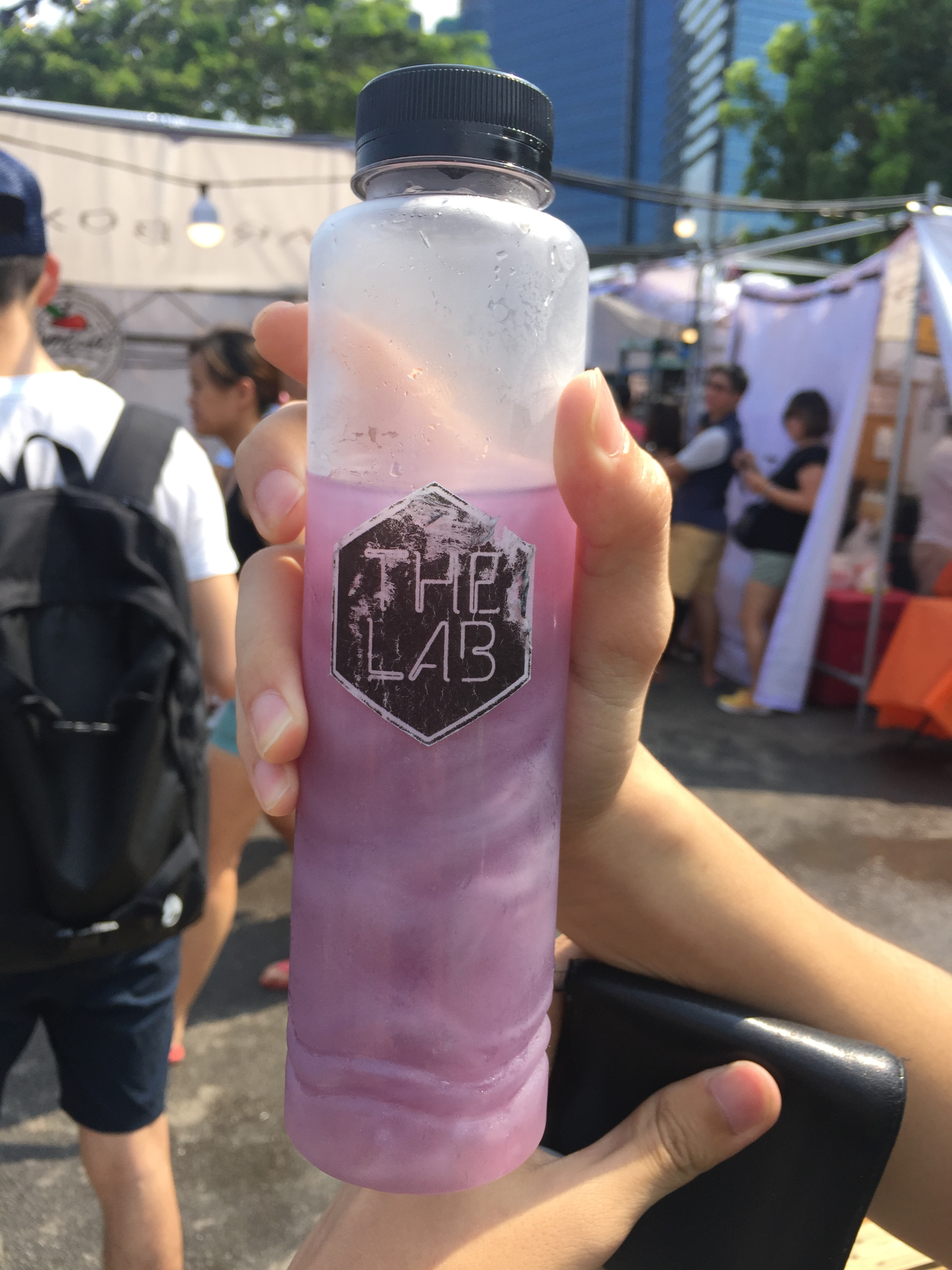 Look at it. Just look at it. Its all swiggly and stuffs. It sort of looks like unicorn po*p. *slaps self* Jokes aside, it was actually pretty good. It has a good mix of lemon and strawberry and it looks pretty cool. But get ready to queue for this if you are not there when the event starts, it gets scarily long. *flashbacks*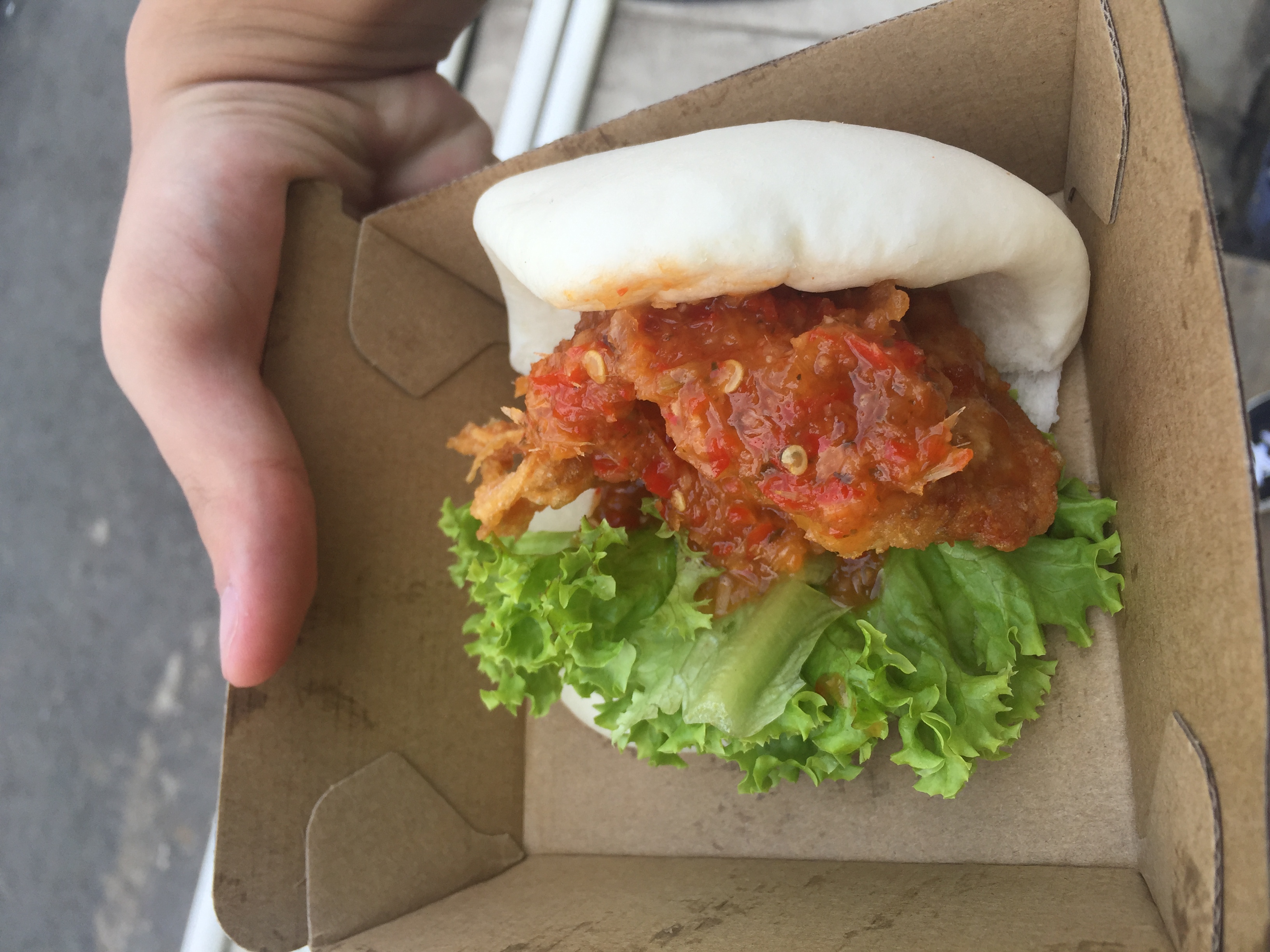 'WATER! WATER!' That is what you will say when u try this Tom yum chicken bun. Do not be fooled by its innocent appearance, it packs quite a punch. Or maybe its that I have a low tolerance to spiciness, who knows for sure, but the chicken does taste delicious. There are many other flavors such as the rendang beef and chilli crab flavor, they all seemed delicious so I suggest you guys to try them out.